Weihua Produce World's Longest Pipe Belt Conveyor
Weihua manufactured the world's longest pipe conveyor belt for clients and the installation work was launched.
The tube belt conveyor is for a EPC equipment project located in Henan Province, China. It will service for coal logistics storage and distribution supplied to the power plant. The annual coal transportation capacity is 7 million tons. The whole transportation distance is about 30 kilometers. The terrain is large and fluctuates with many villages' Twists and turns, and the pipe need to pass through hilly and multi-river lots.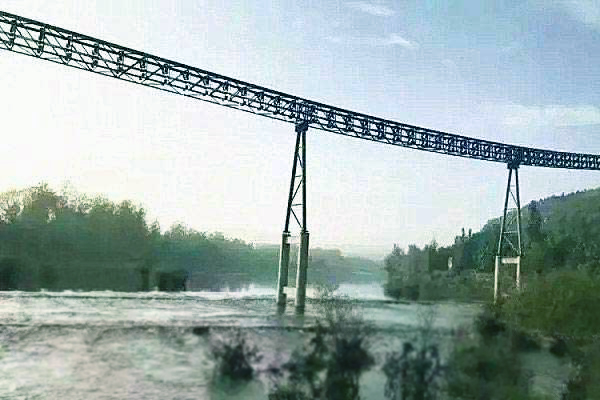 In the face of tight time, heavy task and difficulties, Weihua people overcome technical difficulties, made successful completion of this part.
Weihua Group set up the Mining Equipment Division, specialized in operating transportation equipment, bulk handling equipment, crushing equipment, screening equipment etc, You can easily find our product in the fields of mining, coal, water conservancy and hydropower, transportation, ports, petrochemicals, cement, metallurgy, Thermal power, municipal engineering, construction gravel and so on.
Welcome to visit Weihua.