Weihua Crane Ships to World's Largest Steel Group
The 14 high-profile bridge cranes provided by Weihua Cranes for ArcelorMittal Steel Group's Ukrainian branch have successfully completed the installation and commissioning work, and are now fully operational.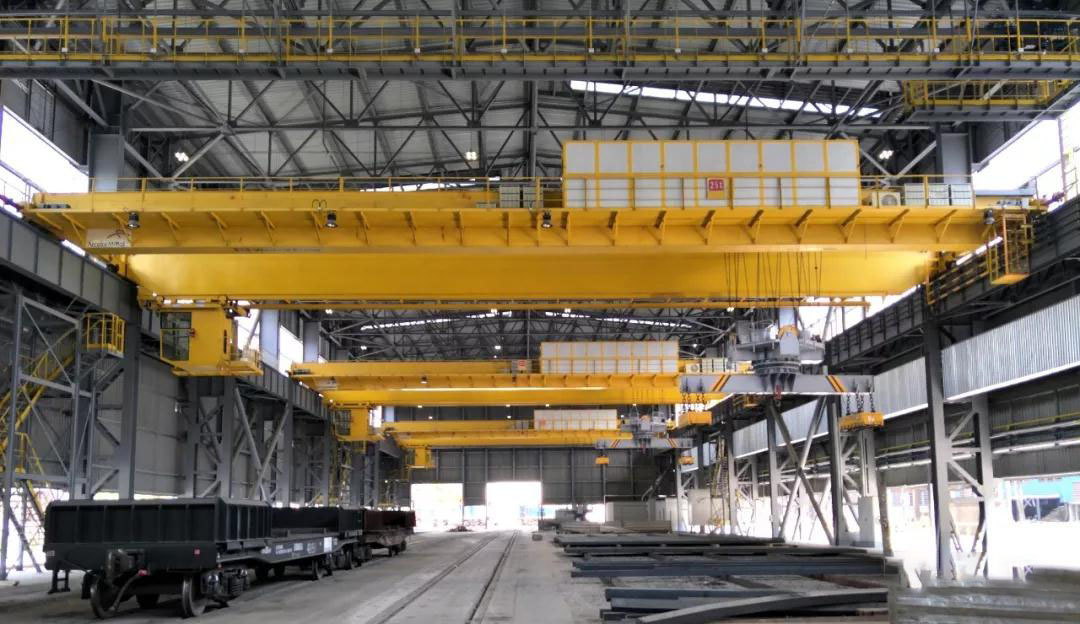 Weihua Crane Technology Advantages
1. Low height, light weight, small hook limit and large working range.
2. High-quality, high-quality outsourcing, durable, safe and reliable.
3. Low total vehicle power and low energy consumption.
4. Frequency conversion control, stable lifting and low impact force.
5. Low product maintenance cost.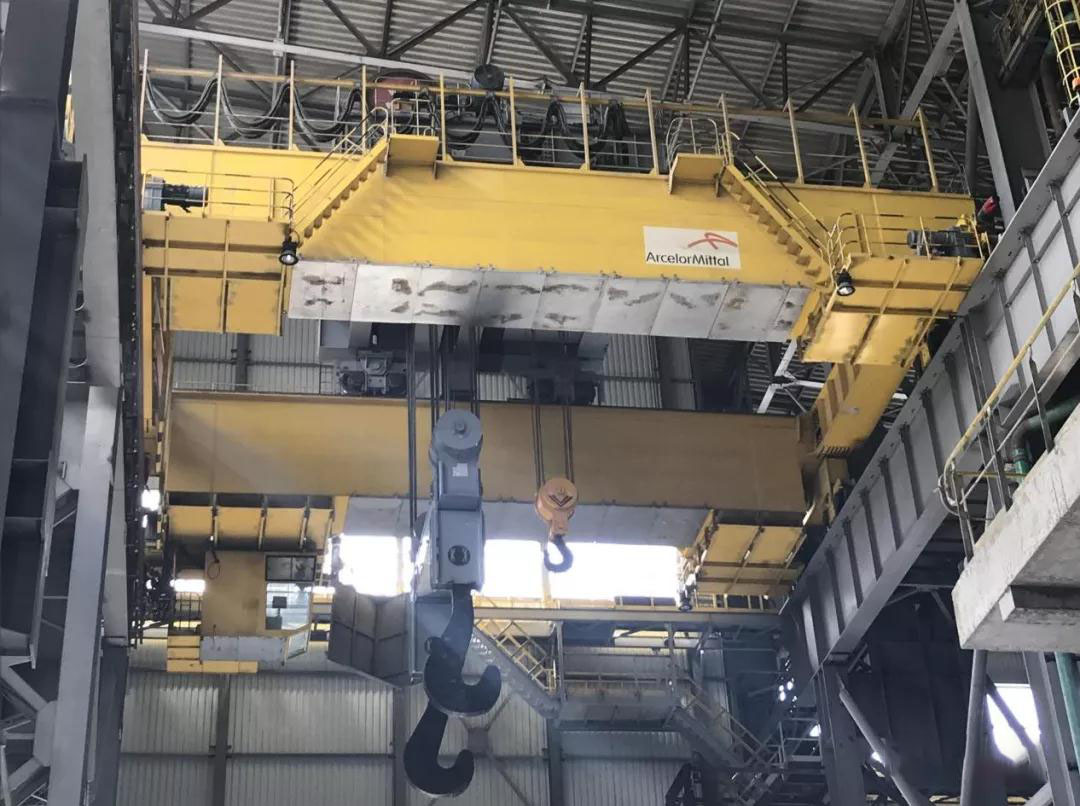 250 ton cast bridge crane for steelmaking foundry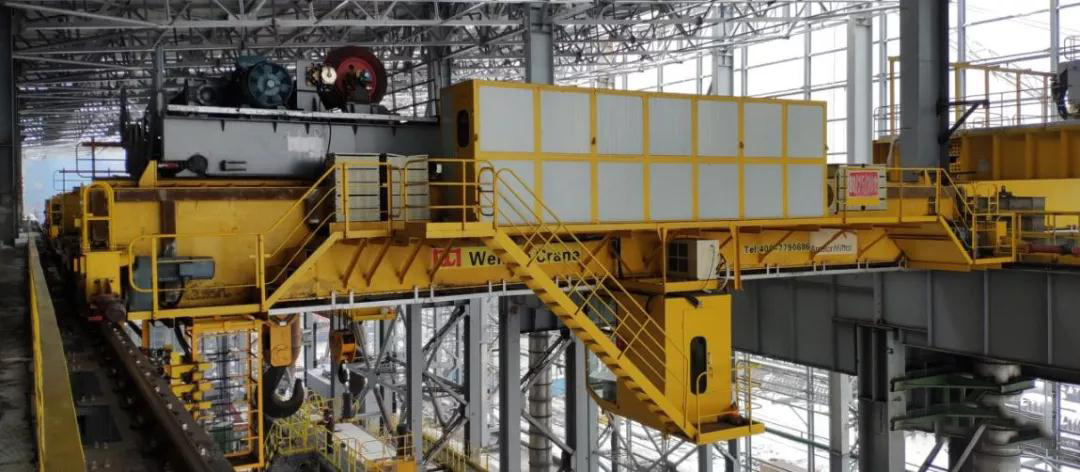 80 ton double girder overhead crane used in transfer workshop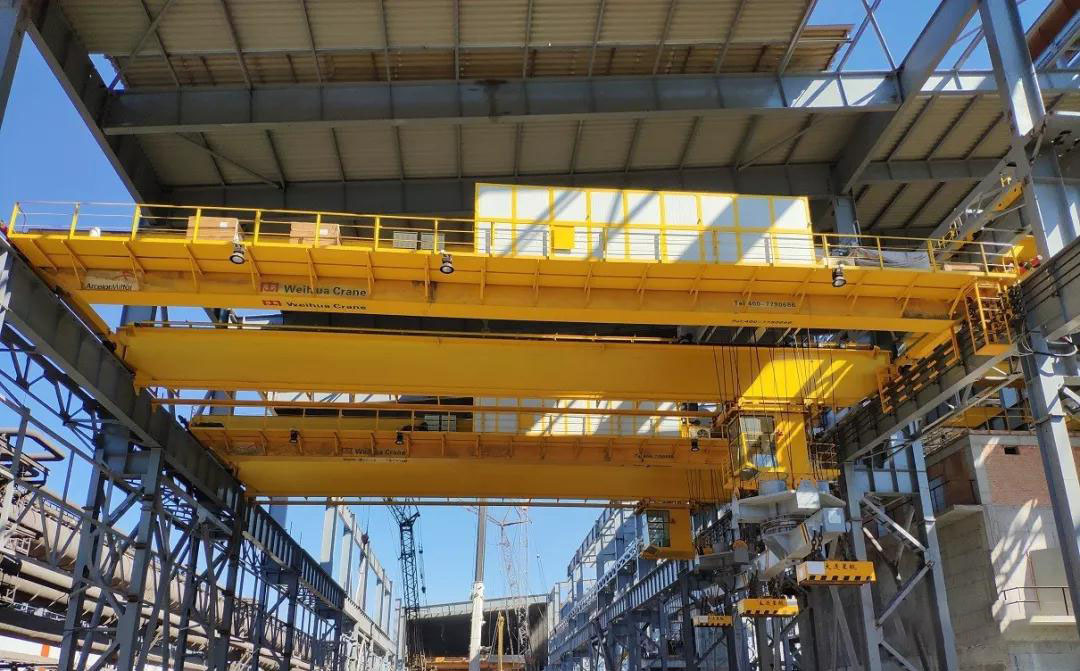 25 tons of electromagnetic hanging beam bridge crane used in steel product workshop