Weihua Group Warehouse Intelligent Bridge Crane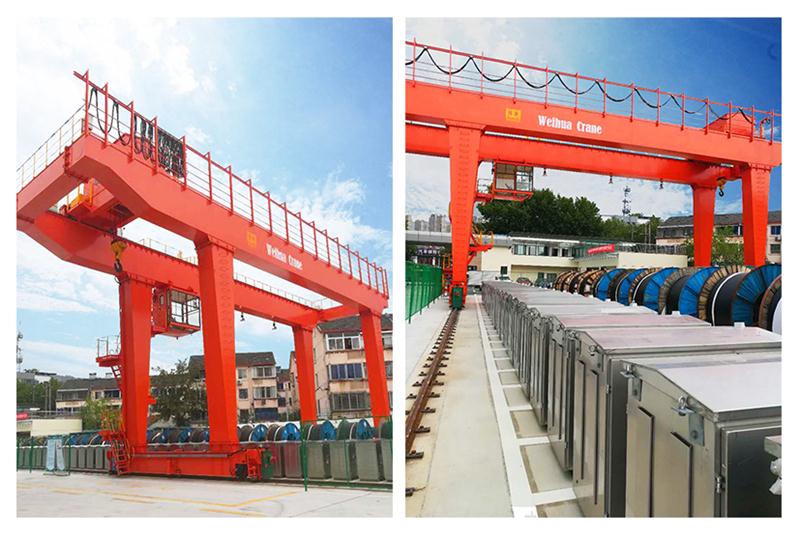 20t Warehouse Intelligent Bridge Crane manufactured by Weihua Group for State Grid Corporation of China. Divide the position according to the on-site positions, compile a crane operation map, and the industrial control system drives the crane to drive automatically according to the received instructions. This bridge crane is equipped with Weihua's anti-sway control technology and has independent research and development of precise positioning control functions to ensure that the entire material hoisting operation process is stable, safe and efficient.
When materials enter the warehouse, the ERP system pushes storage location information to the operating terminal according to the material information. After the selected position, the precise positioning crane automatically moves to the starting position and moves the hoisted material to the selected position. After all operations are completed, the system automatically updates the cargo location information.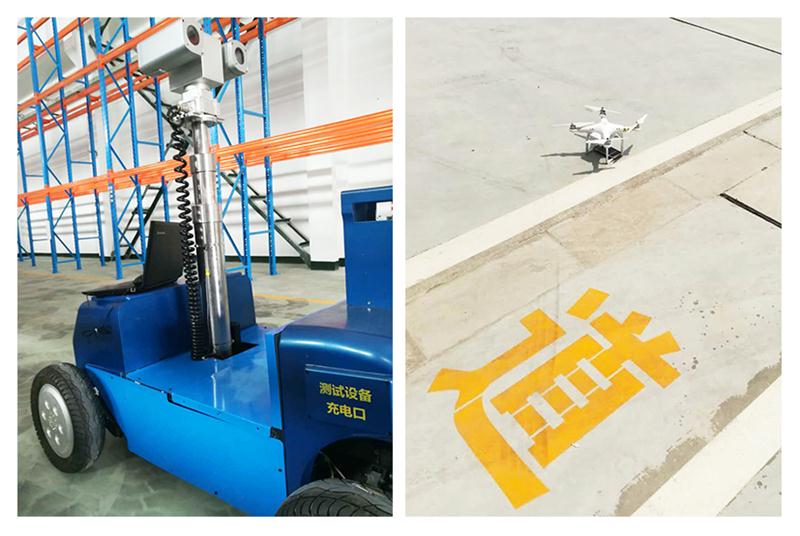 When the materials are out of the warehouse, the ERP system sends the outbound instructions to the GCP system. The GCP system automatically generates outbound tasks and sends the instructions to the crane industrial computer system. The industrial computer system selects the outbound materials according to the crane operation map. Automatically drive to the designated location to lift materials to the loading and unloading area, and pick out the warehouse.
The inventory of the entire system is completed by intelligent drones and industrial robots. The entire process is automatically controlled, saving human resources.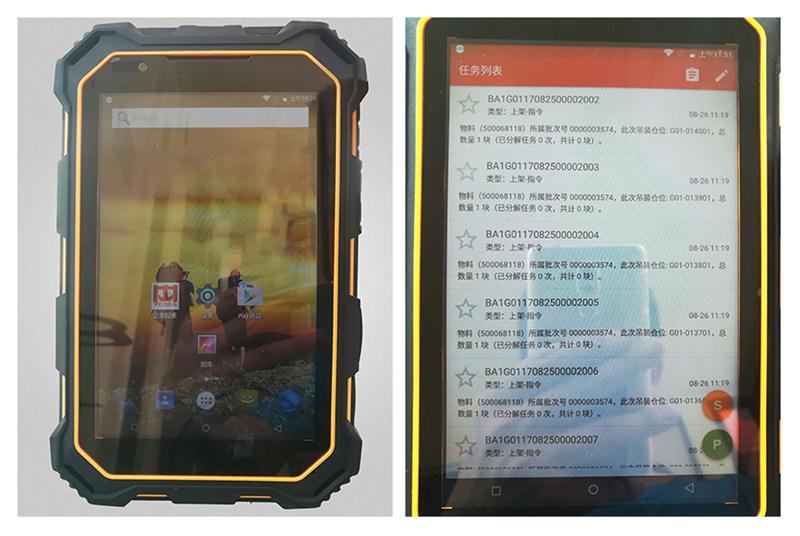 The IPC instructions can also be pushed to the handheld APP after analysis. The APP control program is independently developed by Weihua, which can effectively cooperate with the IPC to complete the instruction processing tasks. The operator can complete the instruction confirmation and transmission through the mobile phone or mobile tablet, and the operation is very convenient.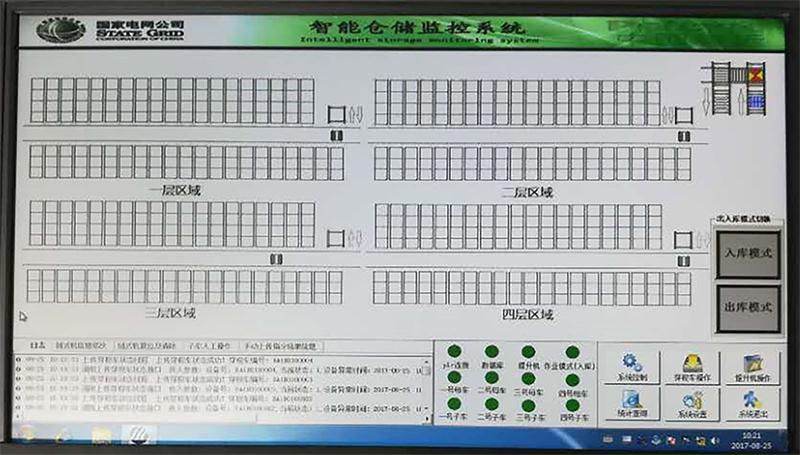 Through the establishment of communication between the crane and the information system, automatic dispatching, automatic operation, material and cargo correspondence, and lifting action interlocking are achieved to complete the automatic operation function, which is of great significance to the safe operation of the warehouse and the improvement of production management.