Weihua Group invites you to participate in the Expo Bangladesh 2019
Welcome to visit us at Expo Bangladesh from 17th to 19th, October, 2019. Your project and solutions will be discussed with Weihua crane engineers at the fair. Weihua Group professional products and services will help you out.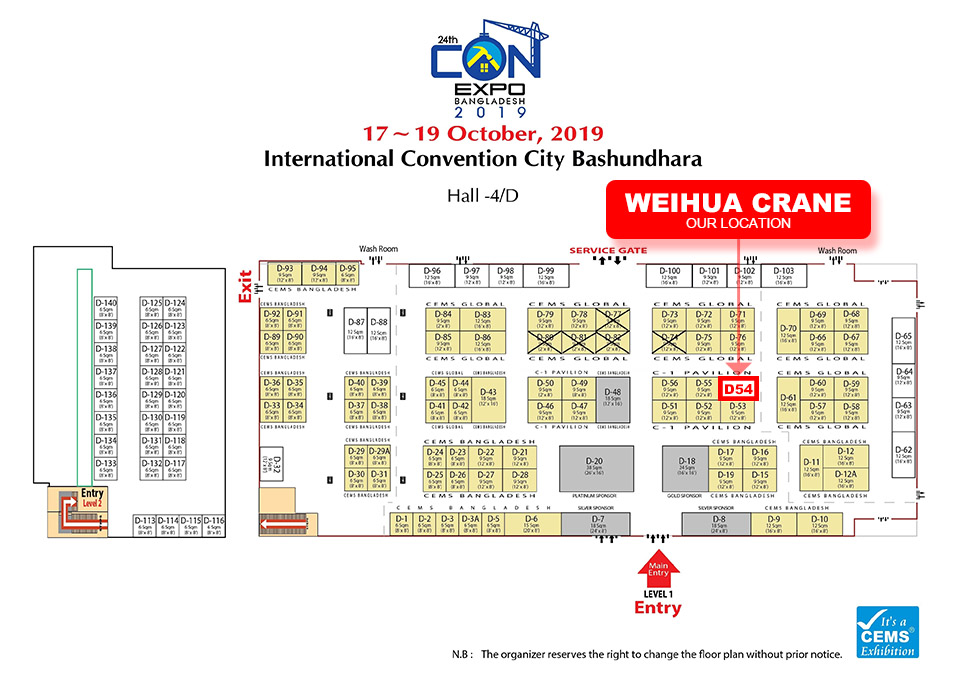 Expo: Expo Bangladesh 2019
Time: 17th – 19th, October, 2019
Location: International Convention City Bashundhara
Booth: B54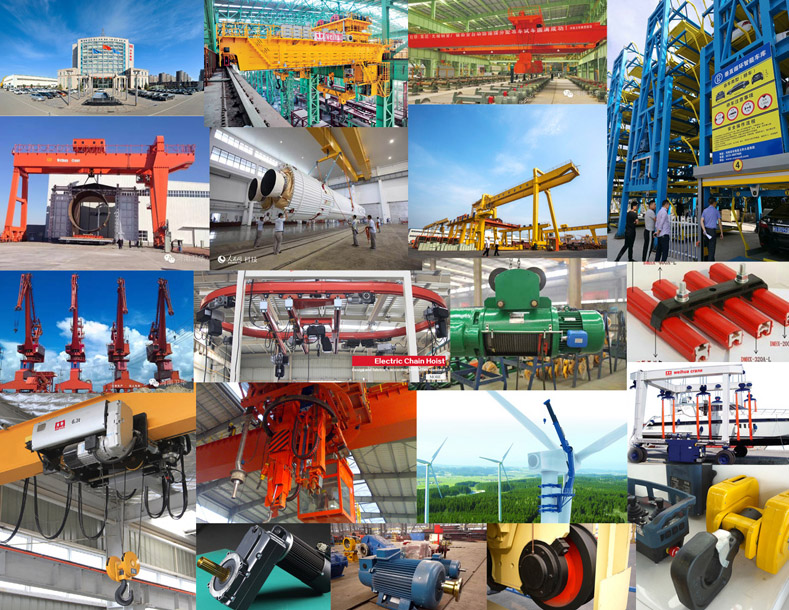 Equipment for Expo Bangladesh 2019: electric hoist, overhead crane, gantry crane, RMG crane, RTG crane, project cranes, container crane, jib crane, suspension crane, crane components, Automated Parking System, forklifts, roofing panel machine, road construction equipment, mining machine, bulk material handling equipment, etc.