Weihua Group Smart Parking System Ribbon-Cutting Ceremony
The ribbon-cutting ceremony of smart parking system project was hold on 16th, Oct. 2019 at Changyuan City Hospital. Leaders of Weihua and Hospital attended the ceremony.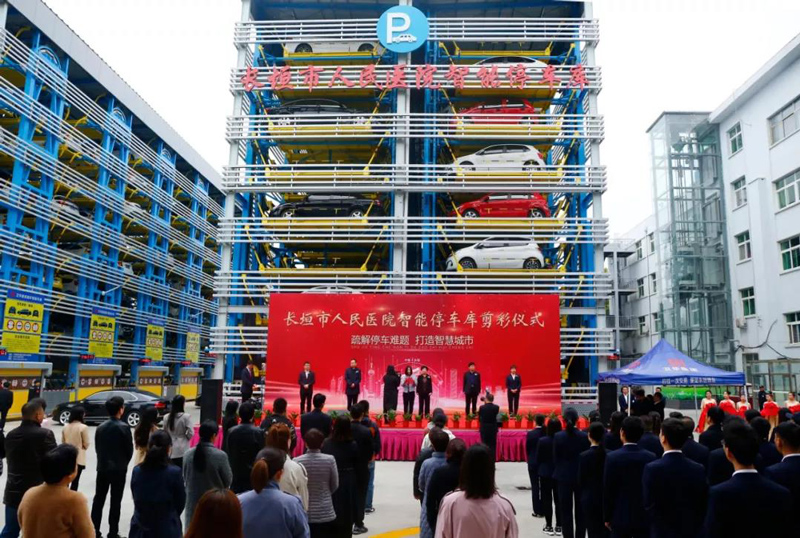 Mis. Yang, Hospital Dean, said in her speech, thanks to Weihua Group for the intelligent parking made by Weihua Group. The parking system is innovative, efficient, safe and intelligent, which can greatly alleviate the problem of tight parking spaces in hospitals. We purchased 21 sets of Weihua intelligent parking systems, which can provide 336 parking spaces, greatly optimize the hospital's land resources of the hospital. The number of parking spaces can reach 614 after using the Automated Parking System (APS), which truly solves the problem of parking, greatly enhances the overall service capacity of the hospital.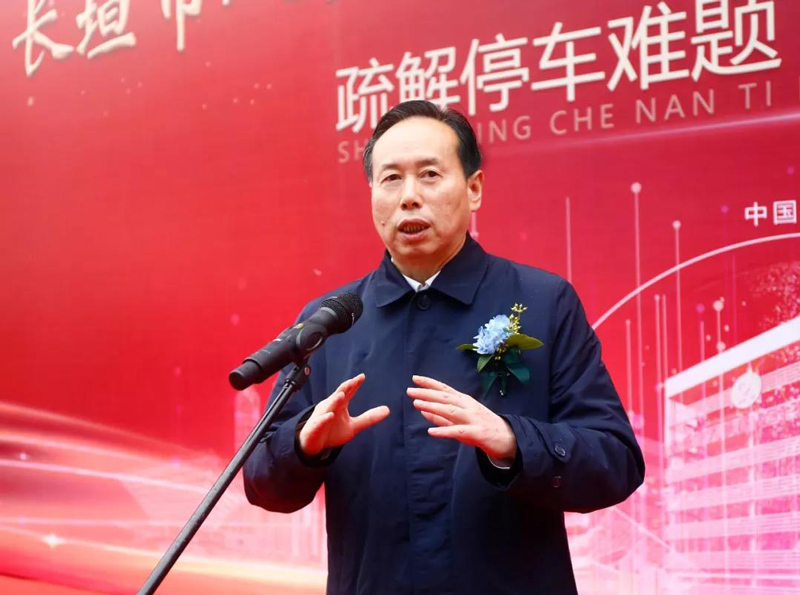 Yu Youfei, President of Weihua Group, said, Weihua Group attaches great importance to the research and development of APS and regards it as a major measure to promote the construction of new smart cities. Weihua's APS has entered the market in an all-round way, successively launched in Beijing, Kaiyuan Municipal Government of Liaoning Province, Wenshan City of Yunnan Province, Changchun City, Hongrui Park, Weihua Group Headquarters, etc. The APS built in the Hospital has the characteristics of high intelligence, high car parking efficiency and high safety factor. Weihua completed the production, installation and delivery of the APS project on time. It aims to speed up the solution of the "difficult parking" problem of the Hospital and help to build a smart city of Changyuan City.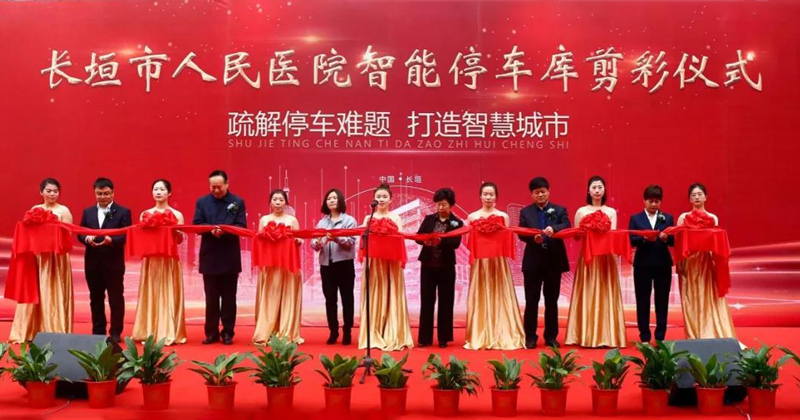 Weihua also concern on providing excellent APS services by sending personnel to do the on-site service, establishing inspection team to guarantee timely after sales.