Weihua Crane Dot-line meshing cylindrical gear reducer leads the international level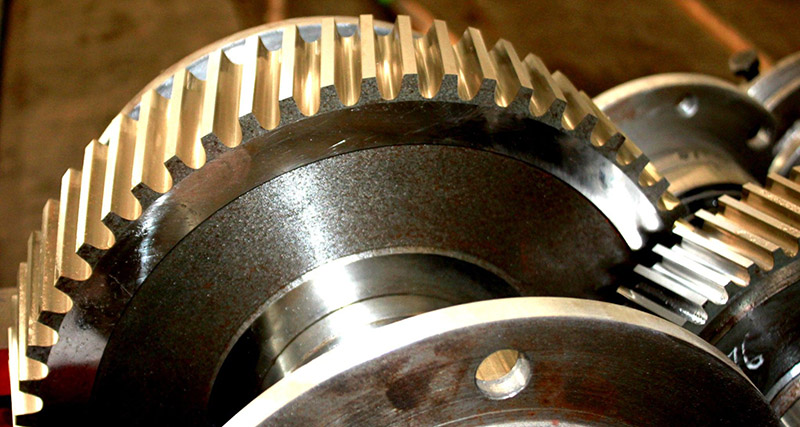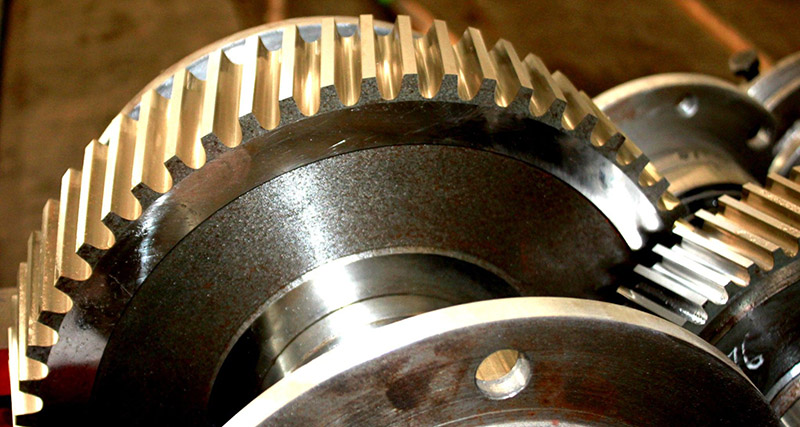 Recently, Weihua Group successfully designed and produced the point-line meshing cylindrical gear reducer DZLY180-18. According to testing, the hard toothed cylindrical gear reducer using point-line meshing technology has the characteristics of low noise, strong bearing capacity, small size and long service life compared with the reducer of the same specification, which has reached the international advanced level.
The point-line meshing technology is applied to the hard toothed cylindrical gear reducer. Our company is the first and only one in China. Compared with the ordinary hard toothed cylindrical gear reducer, the bearing capacity is increased by 31%, reaching 55 kilowatts of power per 1,000 rpm. Compared with the soft tooth surface deceleration of 45 # steel for modulation treatment, it is small in size, light in weight and strong in carrying capacity. The test shows that the no-load noise (including environmental noise) is 76dB (decibel), which is 5-10dB (A) (decibel) lower than that of an equivalent involute gear reducer. , Running smoothly. Under the same bearing capacity, a smaller version of this reducer can be used, which has the same function and low cost, and comprehensively leads the international advanced level.
This reducer is produced by Henan Purui Precision Machinery Co., Ltd. The company is a high-tech enterprise integrating the manufacture, sales, design, import and export of reducers. The company's main products are: new H series hard tooth surface reducer with new international advanced level and new K series and F series gear reducer motors, with domestic advanced level QY and QJ series cranes with hard tooth surface and medium hard tooth surface reduction machine. In 2013, we successively developed a new series of lightweight reducers for European cranes, which meets the demand of the crane industry for high-precision reducers. At the same time, we also produce various types of cylindrical gear reducers for hard tooth surfaces and hard Toothed surface reducer, planetary gear reducer, suitable for the needs of lifting industry and general industry. At the same time, the company can also undertake the design and production of various non-standard reducers.